According to the United States Small Business Association (SBA),
2 1/2 million businesses
are run by veterans. Nearly one in 10 U.S. businesses are veteran-owned. They cover the entire range of business types: from professional and technical services to consulting, construction, consumer products, and more.
If you are a veteran or you know a veteran looking for financial help to start or maintain a small business here is a great resource.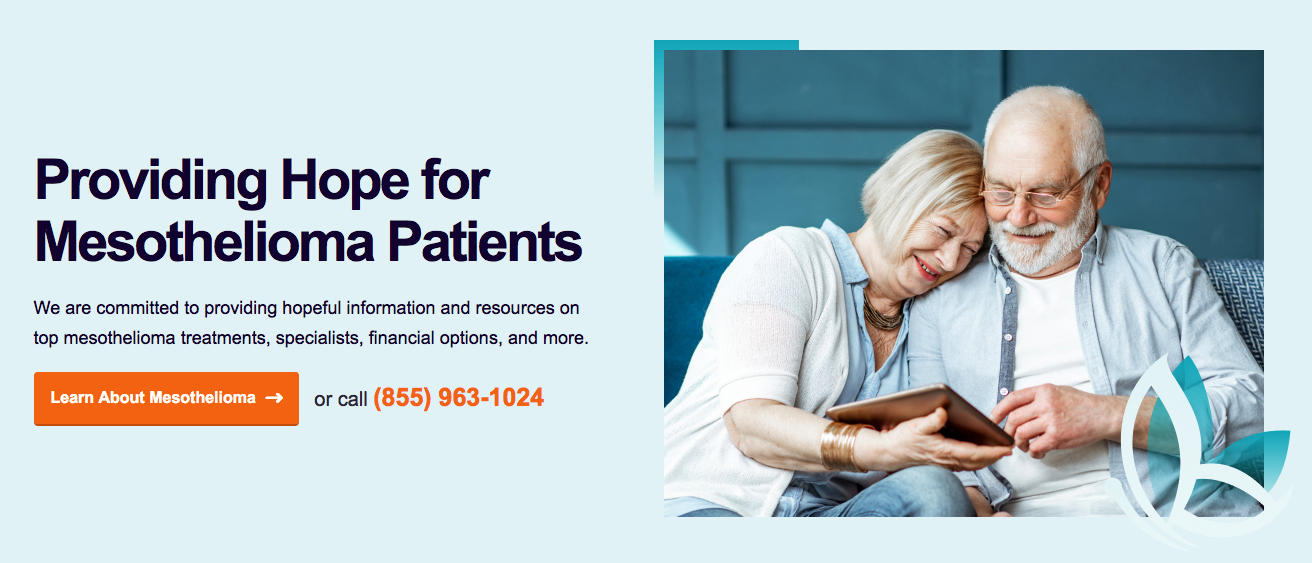 At Mesothelioma Hope, they offer free resources that are reviewed by certified oncologists and provide detailed information about mesothelioma and its health impacts. Their mission is to raise awareness about cancer and other asbestos-related diseases such as mesothelioma. Click on image above for more information!